Our Blog & Resources:
Support for Living Your Vibrant Life
Over more than 30 years, both on my own journey and during the honor of working with many clients, I've seen that vibrant health is possible when we mindfully combine yoga, fitness, and wellness.
In these blog articles, I share with you some ideas you can integrate to help support your health and well-being — for today, and for your future.
Because life is truly a path, and each step leads to the next. Each experience we have and what we learn along the way create the space for the amazing human beings we are all meant to become.
My Favorite 10 Timeless Books
These blog articles provide tips and resources to help you discover true health.
Featured
In stressful times, if we can just still our minds long enough to go inward and focus on our breath, a calmness and stability will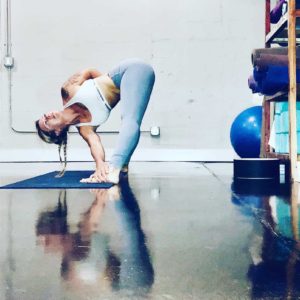 Featured
Yoga is for everyone and always has been; All who come to the practice are welcome. The young have come to yoga to develop
Featured
There are many things that happen to us in our lives that we cannot control, but we can control how our emotions respond to the