No matter where you're starting from, I believe the practice of yoga can benefit you in so many ways. As your teacher, I hold a space for you that is safe and inviting — and that space can become your sanctuary. 
Through the conscious movement in practice, you'll discover how to use your body efficiently and effectively, which leads to greater inner harmony and more ease in the physical body. 
Let's begin your journey with the path that's right for you.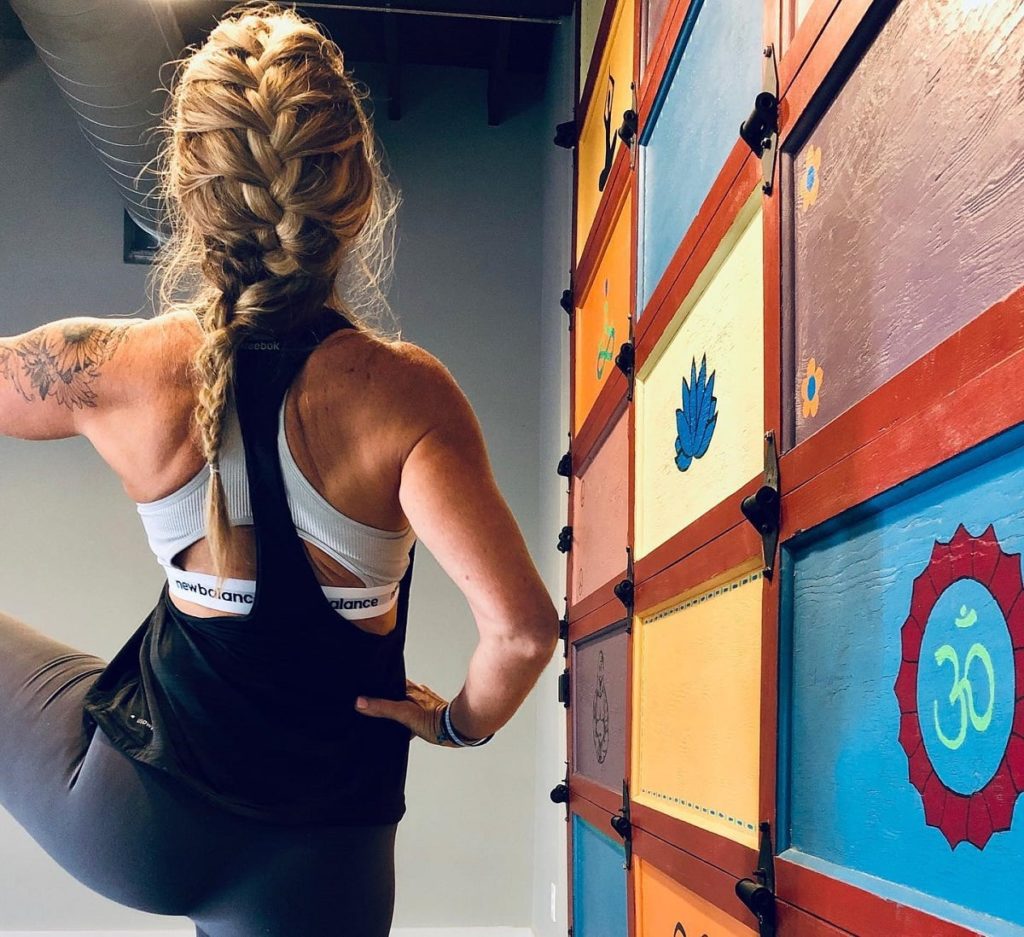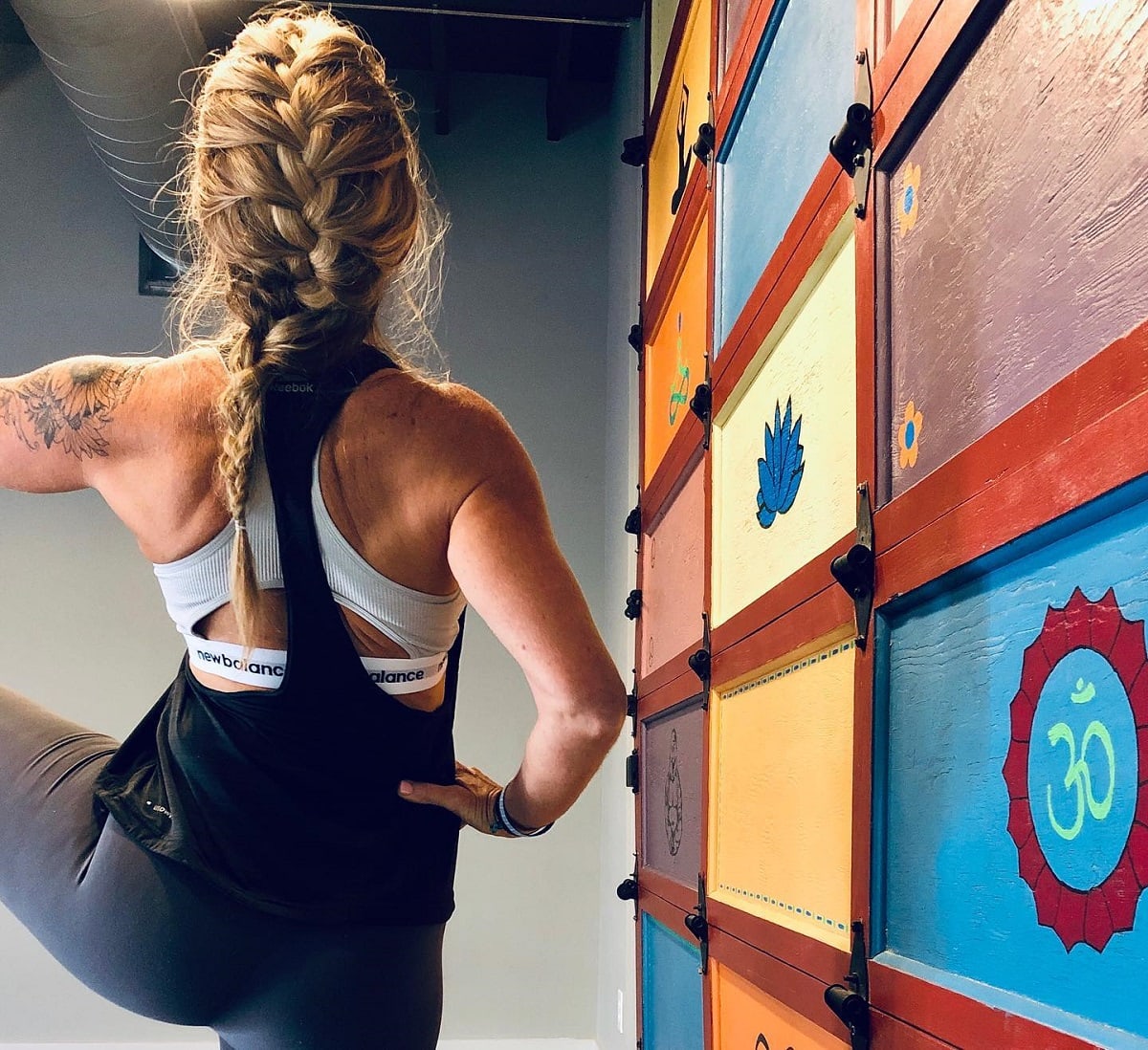 Tension is who you think you are supposed to be. Relaxation is who you truly are.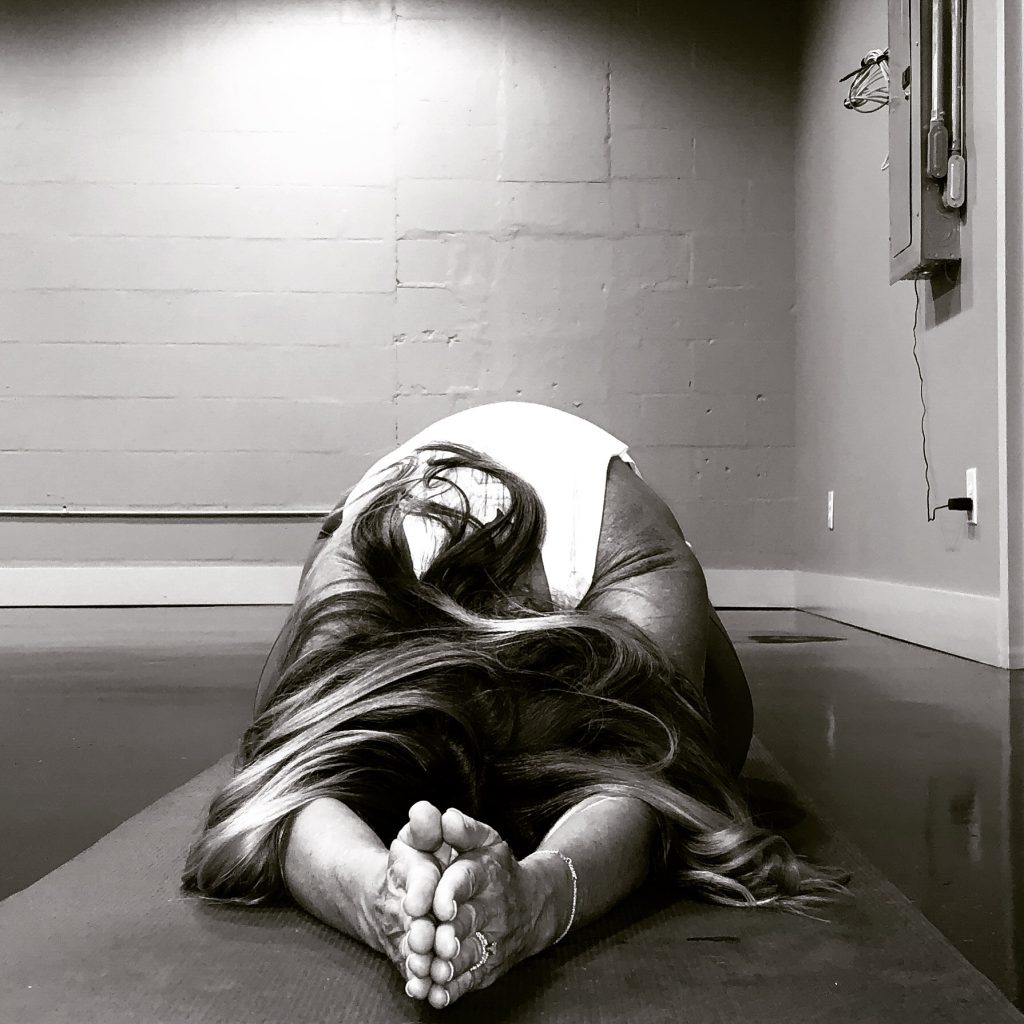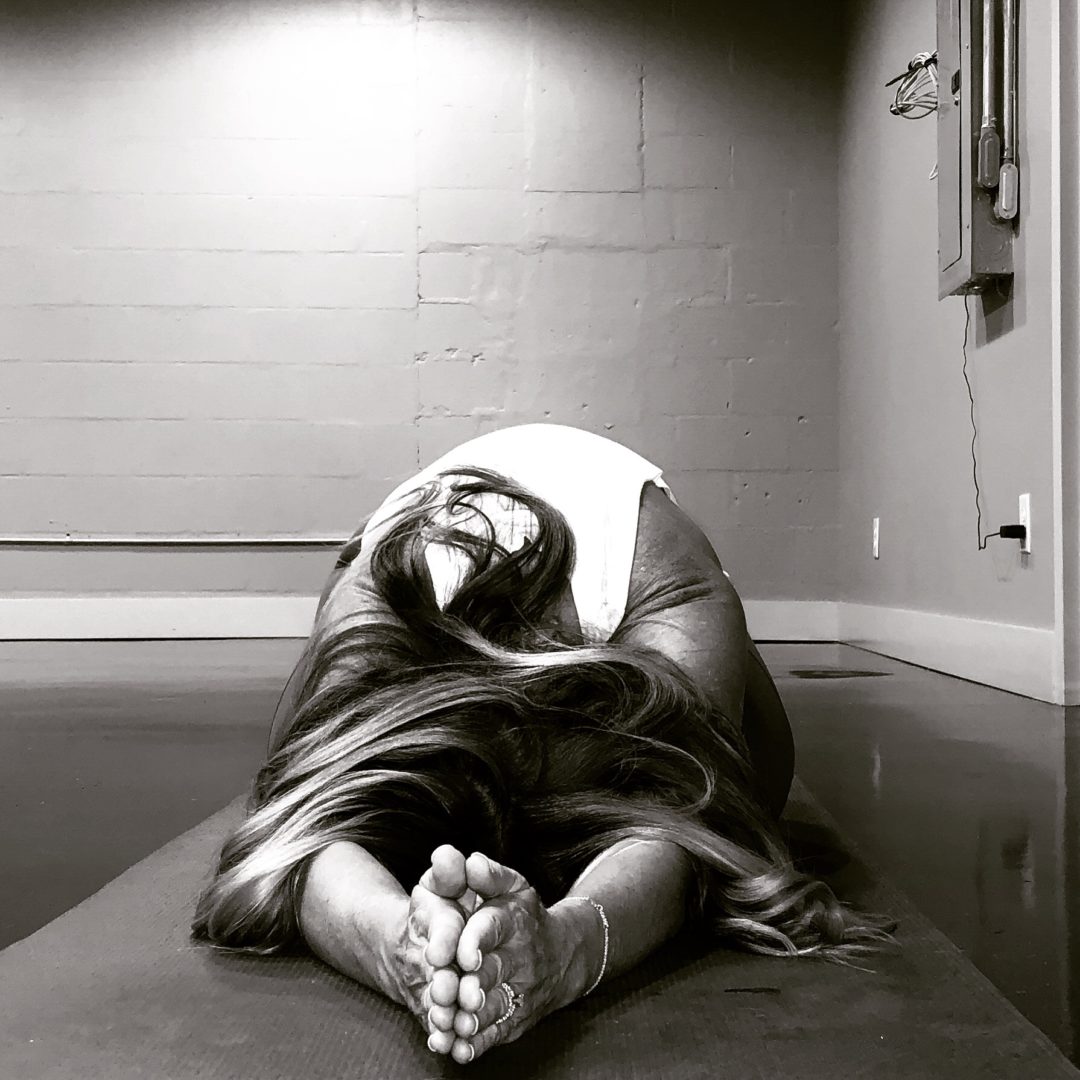 Taking private classes allows us to tailor your practice specifically to your needs, at whatever level you are. Based on the information you provide me, together we will work together to create a yoga practice (blend of yoga postures, breath awareness, meditation and other yoga techniques) that will address your needs. By exploring movement in your body and the feedback you provide, a personal sequence will be developed for you to bring home with you.
In addition, if you have injuries, physical challenges, or chronic illness, private sessions can provide more modifications that will allow you to experience the benefits of yoga by using variations of traditional yoga postures, and taught in a gentle, compassionate way.
For your small group, we can create a tailored class to meet your needs.
Here are some ideas to consider.
Celebrate a birthday morning or evening in a new and refreshing way. Make an everlasting memory by gifting a yoga session/s
No matter the reason, each member of your group will benefit from relaxing your minds, reconnecting with your body, and renewing and rejuvenating your spirit with the practice of yoga. Breathe deeply. Tranquility awaits.
Small Group Private Yoga Scheduling
For your private yoga sessions, we can meet:
Schedule above or call/text: 312.925.9642 (YOGA) for more information
Yoga. It's like therapy for your body and mind.
You'll enjoy the quiet support of group yoga classes at Blue Lotus. All levels are welcome.
Hatha Vinyasa: This 60 minute class is designed to safely open the body and intelligently sequenced for specific energetic effects and health benefits. We will explore the principles of alignment in the postures, realizing the essential link between breath and movement thus experiencing the effect this has on the mind and the body. This class will include sun salutations, forward folds, twisting, back-bending, and inversions meeting the needs of the day, emphasizing the health benefits of practice, mindfulness, and self-care. Props available and suggested. Modifications always provided.  This class held Wednesdays at 10am.
Modified Half Primary: In this 75 minute class, students will learn the basics of a led Ashtanga practice including breath, drishti, and proper vinyasa count.  Students will be guided through almost half of the poses in the Primary Series with additional instruction and modifications provided so the practice is accessible to all.  
Class size is limited to 10 students, therefore, reserve your spot by signing up through MindBody above or contact Sharon directly. Since class size is limited, a 24-hour cancellation is required to not be charged for the class once signed up. If you have your own yoga mat, please bring it with you. No worries, if you don't have your own yoga mat. Ours are cleaned after each use. Air purifier in studio. Hand Sanitizer available. Look forward to having you in class. 
Namasté.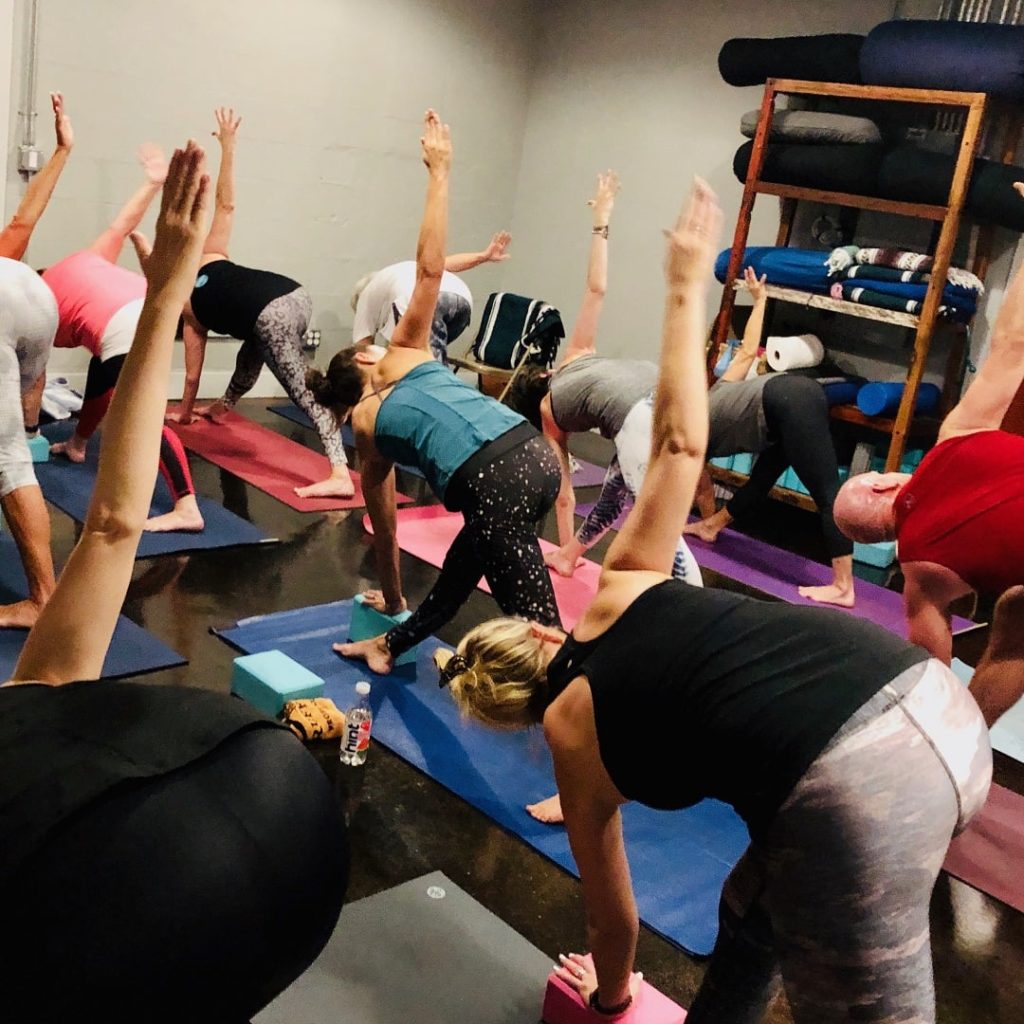 Sign up on our MindBody classes section below
or
Call or text: 312.925.9642 (YOGA) for more information
Once you make up your mind, fear dissolves.
Corporate Yoga, Bachelorette Yoga Etc.
If you're holding a corporate retreat, conference or any event, consider offering attendees the benefits of yoga. Start the day with morning yoga to kick-start the day on a positive note. Have a mid-afternoon yoga break to get the blood flowing and clear the mind. End the day with a session to relax, or offer yoga as an evening activity. Perhaps you're gathering for a wedding and you could all use some bridal party relaxation (women, men, or mixed groups welcome). Or you're having a friends weekend getaway or night out — gather together and enjoy some downtime. 
Do you work in an office? Consider bringing in regular yoga classes for your staff to relax and de-stress from sitting at a desk, working at a computer, and the daily challenges of work.
You can hold your sessions in a conference room, on the beach or perhaps in the back yard.  No matter the location you choose, your group will benefit from a series of movements that release tension, tightness, and discomfort, both physical and mental. After each mindful practice, everyone will walk away refreshed, in balance, and with a sense of inner harmony.
Call or text: 312.925.9642 (YOGA) for more information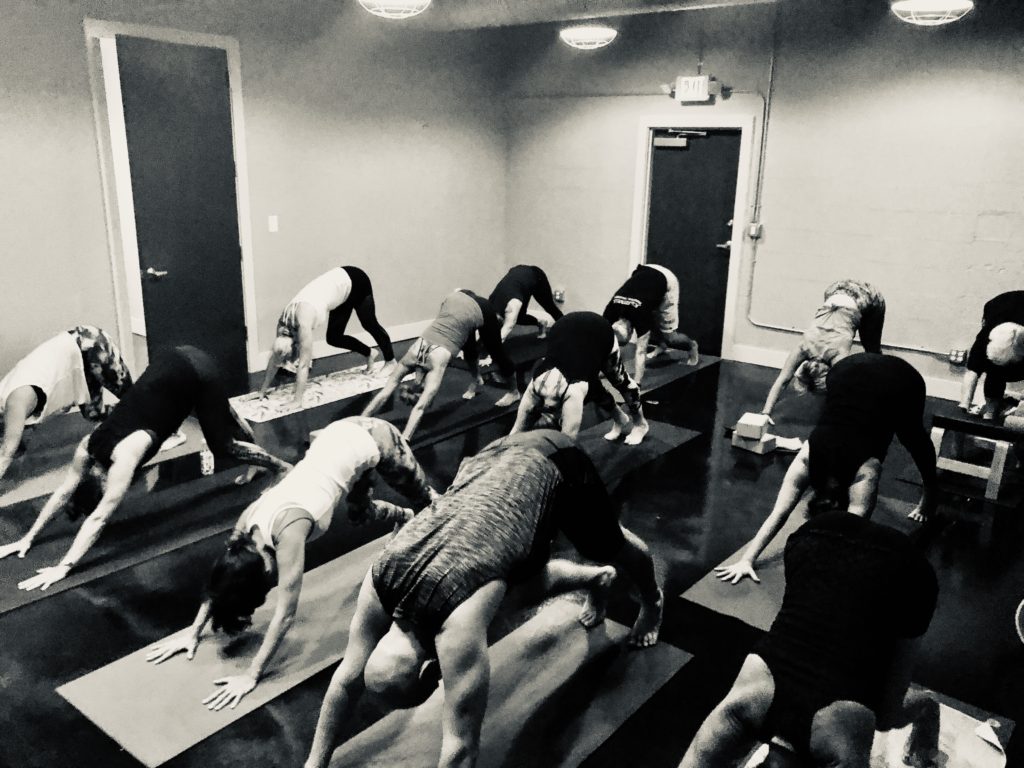 Gratitude: allow your practice to meet you where you are today.