Welcome to Sharon Denton Yoga & Fitness. I'm so glad you're here and I'm honored to have this opportunity to help you make positive changes in your life!
A balanced approach will enable you to optimize your health and help you to reshape your body and your mind, at the same time enjoying life fully.
Your body hears everything your mind says….
---
Note to Yoga Teachers: All my workshops can be used towards your continued education hours for Yoga Alliance
---

Hatha Vinyasa
Tuesday's and Thursday's 10am at Blue Lotus Yoga
306 S. Prospect Ave. Clearwater, FL 33756
The Yoga Room at Blue Lotus

This 60 minute class designed to safely open the body and intelligently sequenced for specific energetic effects and health benefits. We will explore the principles of alignment in the postures, realizing the essential link between breath and movement thus experiencing the effect this has on the mind and the body. This class has a therapeutic approach, meeting the needs of the day, emphasizing the health benefits of practice, mindfulness, and self-care. All levels welcome. $18/drop in. More pricing options at www.bluelotustreatmentcenter.com
Due to COVID-19, NO CLASSES TILL May 5th.  Will reevaluate then.  Check MindBody schedule for updates.
2020 Workshops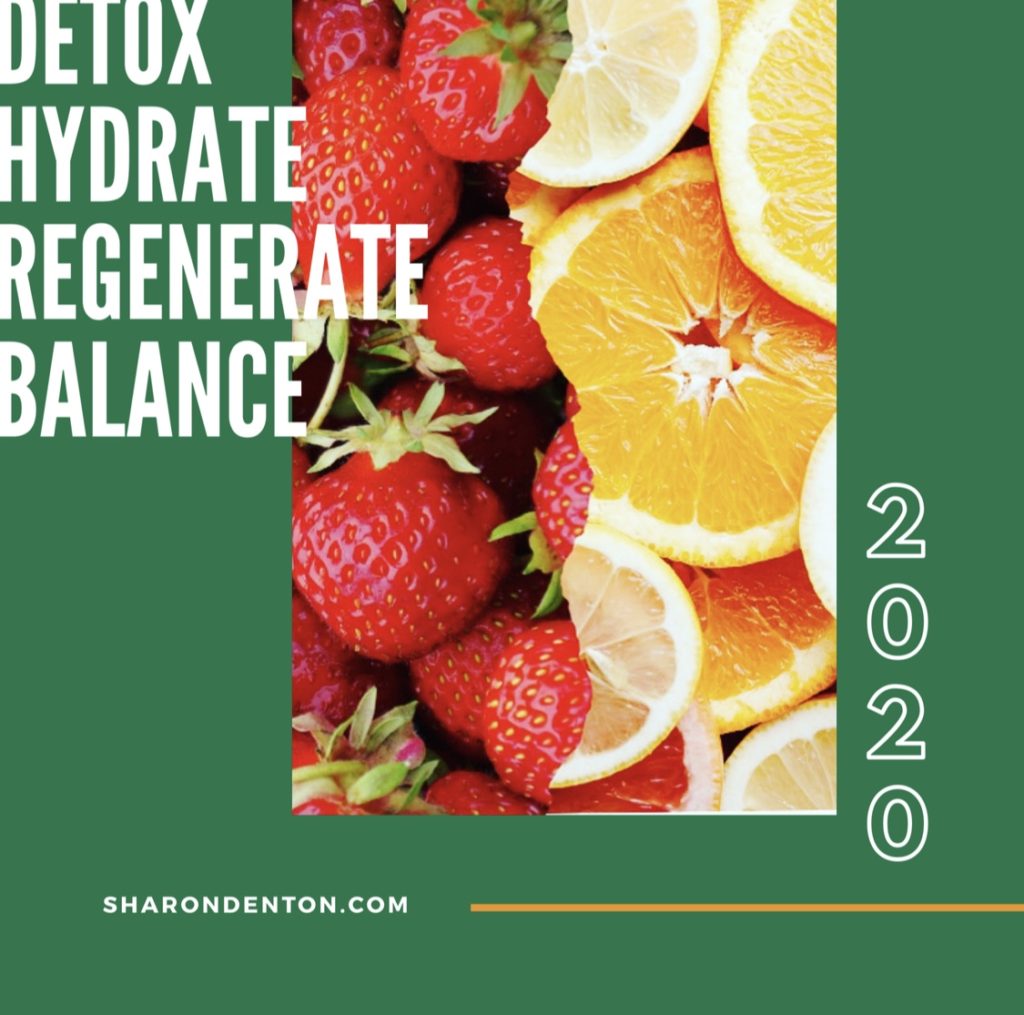 Vibrant Living
with Sharon Denton at Blue Lotus Yoga
306 S. Prospect Ave. Clearwater, FL 33756
Thursday, March 5th, 4-6pm
Early bird $75 if registered by February 21st
$85 after 2/21/20
Get a jump start and be ready as Spring officially begins March 19th, and what better way to cleanse, regenerate and hydrate creating ultimate health than to learn how to properly nourish your body. Detoxification is the most powerful tool used in natural healing to aid the body of the self-healing process. Earth's gifts of fruits and vegetables and botanicals work to regenerate, rebuild and hydrate the body. Detoxification is a process, an art and a science of clearing the body of a high acidic diet (SAD- Standard American Diet is a very high acidic diet) waste products of metabolism, environmental pollutants, artificial sweeteners, chemical preservatives and medications. A high acidic diet over time create a condition called Acidosis in which cells, tissues and organs begin to break down and eventually malfunction leading to what modern medicine calls diseases. Detoxification, can be done mildly or go deeply depending on what health concerns one may have.
---
My main business is private clientele. Call 312.925.YOGA(9642) for more info
---
2020 New Moon? 2020 Full Moon?
Jan 10
????????
Jan 24
Feb 9
Feb 23
Mar 9
Mar 24
Apr 7
Apr 22
May 7
May 22
Jun 5
Jun 21
Jul 4
Jul 20
Aug 3
Aug 18
Sep 2
Sep 17
Oct 1
Oct 16
Oct 31
Nov 15
Nov 30
Dec 14
Dec 29
Resting on the Moon Days is a way to honor one of nature's most powerful cycles. The human body is primarily composed of water (50% – 60% on average), the moon phases affect not only the tides of the oceans and seas, but the currents of our own bodies as well. On the Full Moon, our energies are waxing to a peak, and it is easy to fall out of balance towards too much vigor. On the New Moon, our energies are waning to their calmest, and we may find it difficult to rouse ourselves.
Women are encouraged to rest from classes on the first three days of their monthly cycle.
Watch Sharon teach here
Book 2, verse 46 in Patanjali's Yoga Sutras explains how asanas (postures), should contain the qualities of sthira (steadiness, ease) and sukha (joy, happiness). By embodying this state of being on the yoga mat, we begin to cultivate an awareness of these qualities outside of the yoga asana practice. Once we become more available to the present moment, life becomes so rich and full and such a blessing, a celebration of all you have been given.
If your goal in coming to the yoga practice is for fitness and or weight loss, through a dedicated practice you will achieve this. The Ashtanga Vinyasa system heals the whole body, organs, joints, hormonal system, circulatory system, nervous system, energetic body and the mind. Through the detoxification of heating the body through movement and static postures the body will cleanse, allowing for balancing to occur on may levels. Focusing on the breath, core and inward gaze allows for healing to occur, releasing old memories and emotional scars, a gift to move forward. The choices we begin to make increasingly continue to support our practice, as the benefits of eating nourishing light meals, getting proper rest, breathing more fully to witness life to it's fullest are only a few of the ways our lives change when we embark on this journey of yoga. Namaste.
All content on this Website is either copyrighted by Sharon Denton Yoga and Fitness LLC or is used by permission of its owners.